A multiplayer dragon simulator (?)
[embed]https://youtu.be/oUYUN5vUBEw[/embed]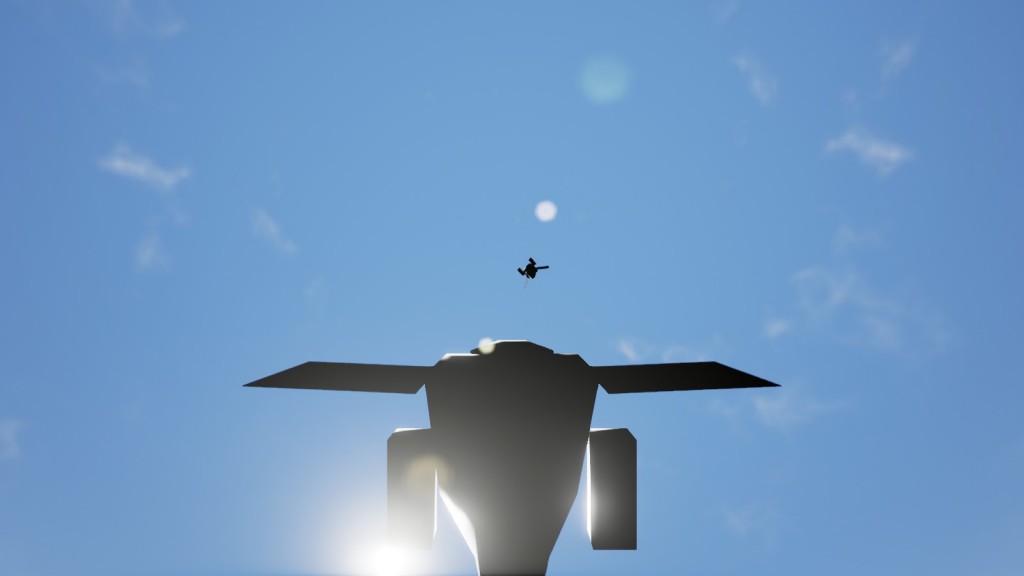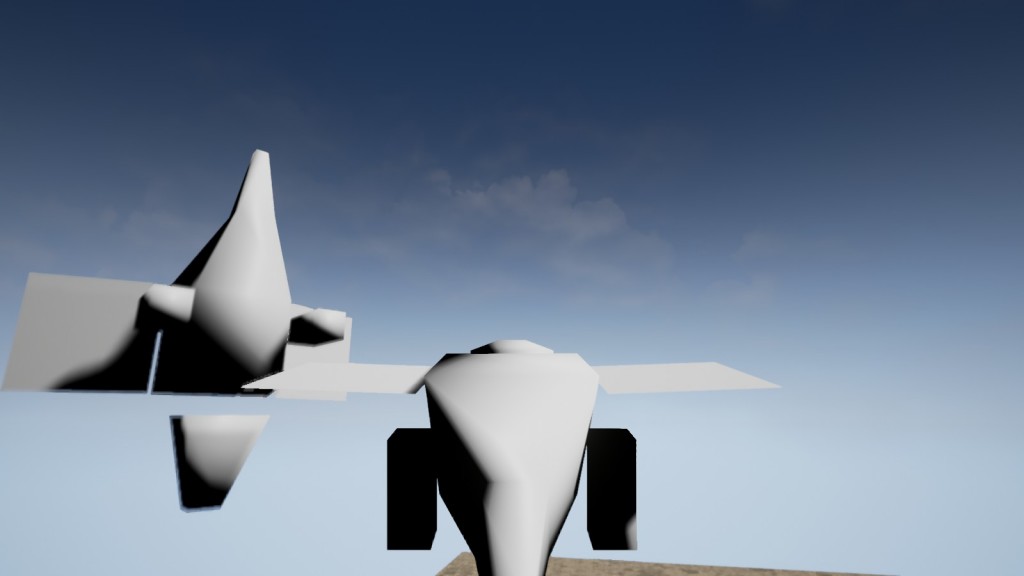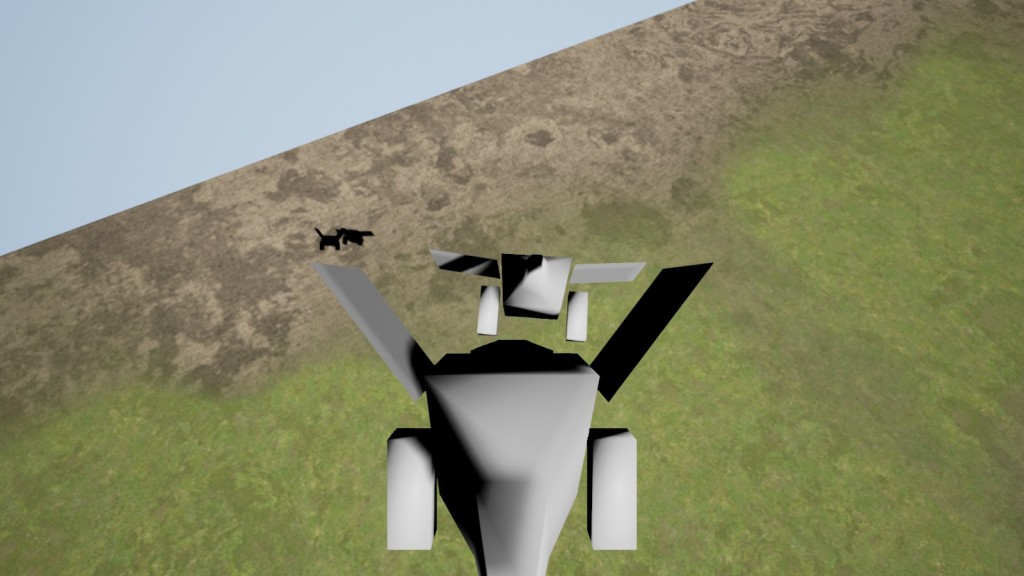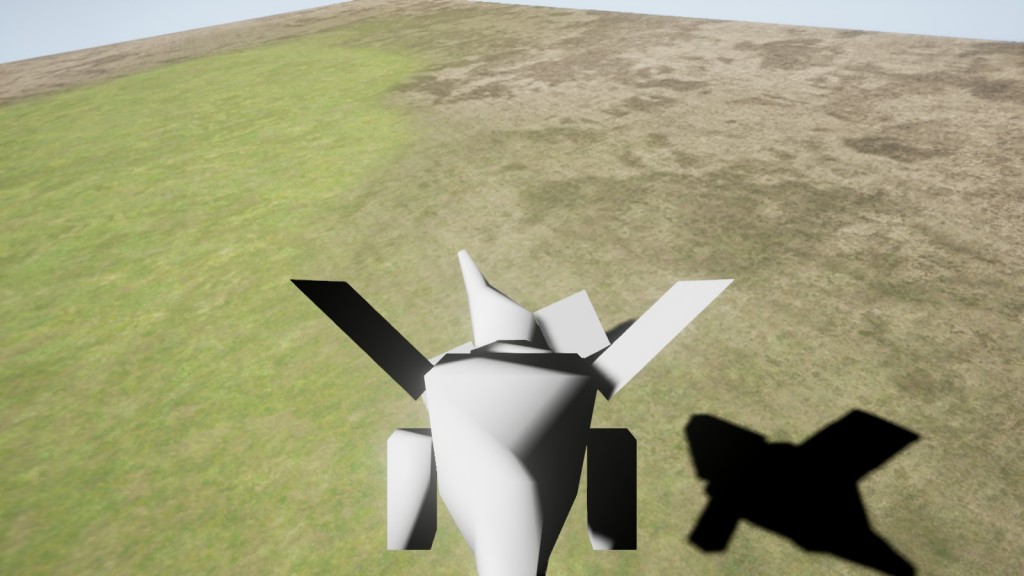 Yay! So that is the prototype of prototype for our school work game! Using Unreal Engine and Steam API...
Credits to Xueyin, Menglu, Windy!
啊那个坑……有朝一日会填满的……
Comments
介绍下游戏啊喂!

只是多人联网的飞行模拟而已(

这音乐也是醉- -

啊啊啊飞行的话不是应该快一点才爽吗
Comments were from migrated old data. I am too lazy so you can't add new comments yet. Sorry!
Email me
if you have anything to say. You can also help me fix typos and leave comments with a
pull request
!