Starting a new game project - Siren's Aria
Participated in a game jam hosted in the university (PennPlay 2016) last week.
The theme was time, so we built an top-down shooter arena using Unreal Engine where both player can rewind the time of their character and bullets. (Darren designed the game!)
The name of this game is Re:Wind. Got an Editor's Choice award. Thanks Nicole!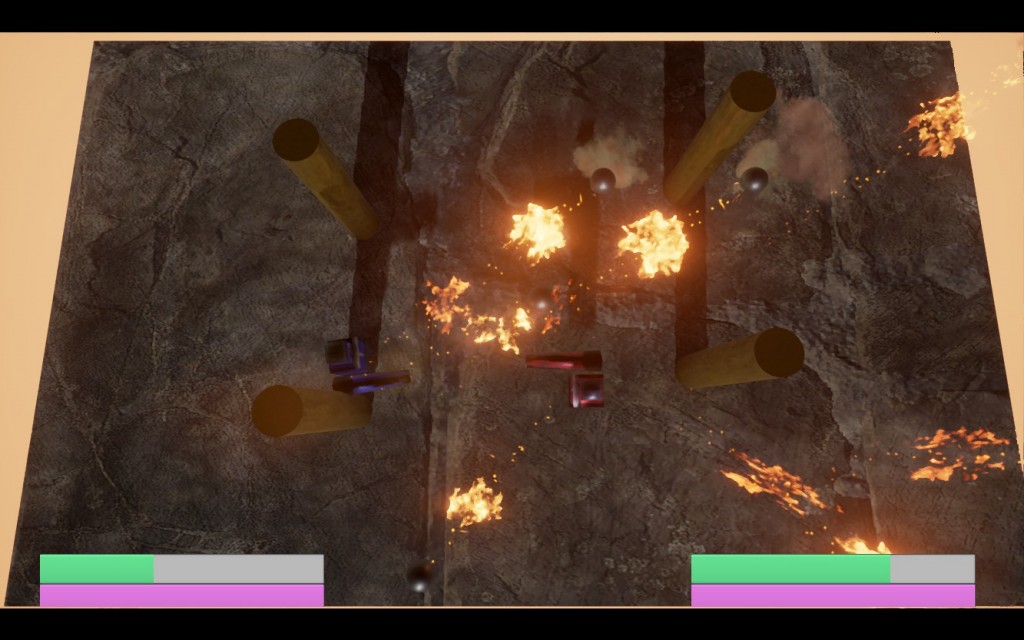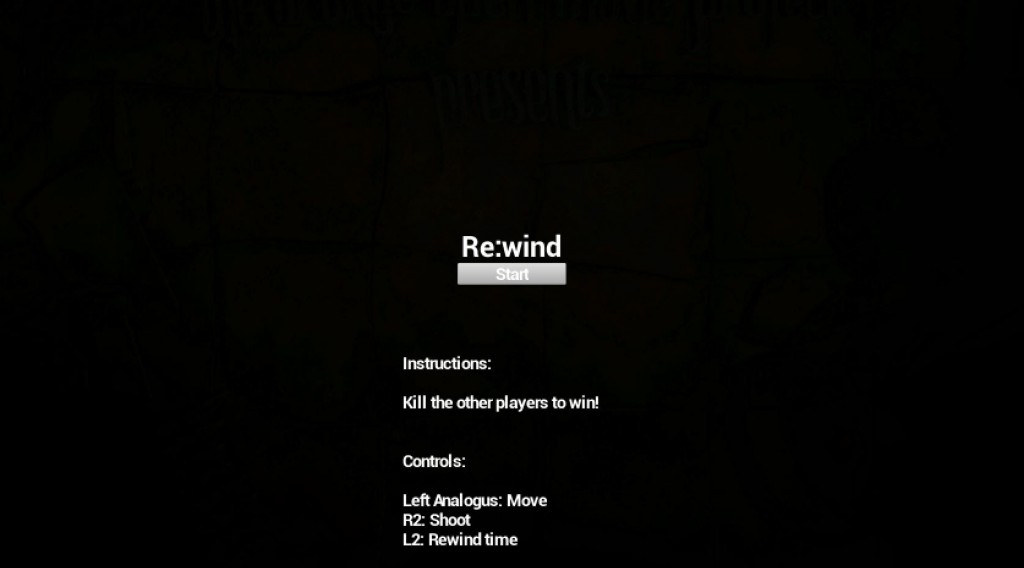 Anyway, I am starting a new project for the game design (and programming) course. And we will be using Oculus Rift and LeapMotion controller. The prototype will be open source at https://github.com/WindyDarian/SirensAria.
The name will be "Siren's Aria".
Comments
求入坑!

欢迎来贡献代码!

在steam看见过,支持一下。

喵!
Comments were from migrated old data. I am too lazy so you can't add new comments yet. Sorry!
Email me
if you have anything to say. You can also help me fix typos and leave comments with a
pull request
!