Vulkan Runs on My Phone yay!
Just tried using official samples from https://github.com/googlesamples/vulkan-basic-samples to build Vulkan on my shining new phone...
It works! But the samples are not working well with NDK 13b on my computer (strange errors when building sample modules) - solved by switching back to NDK r12b for the moment.
Now I can do anything with it! XD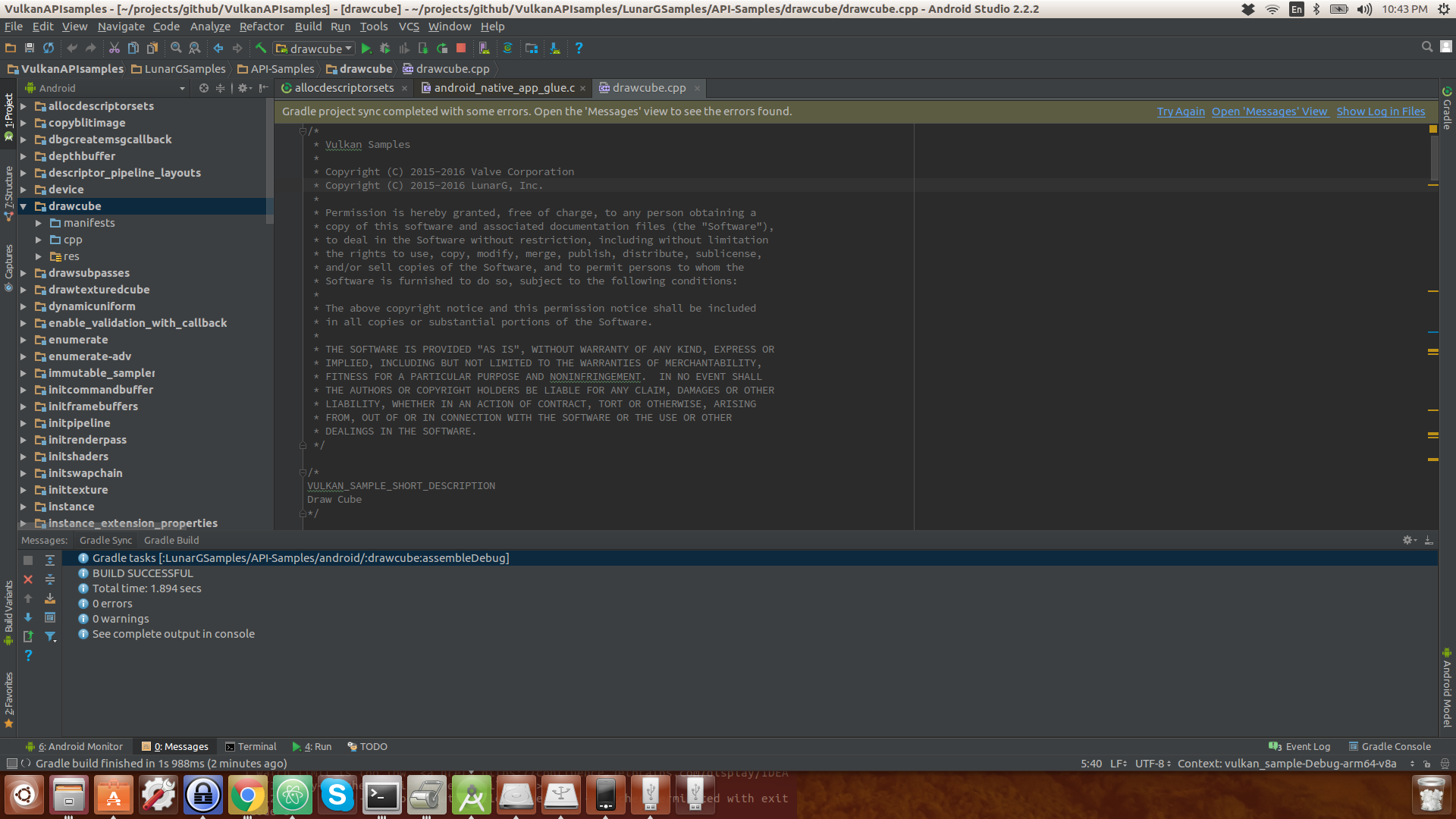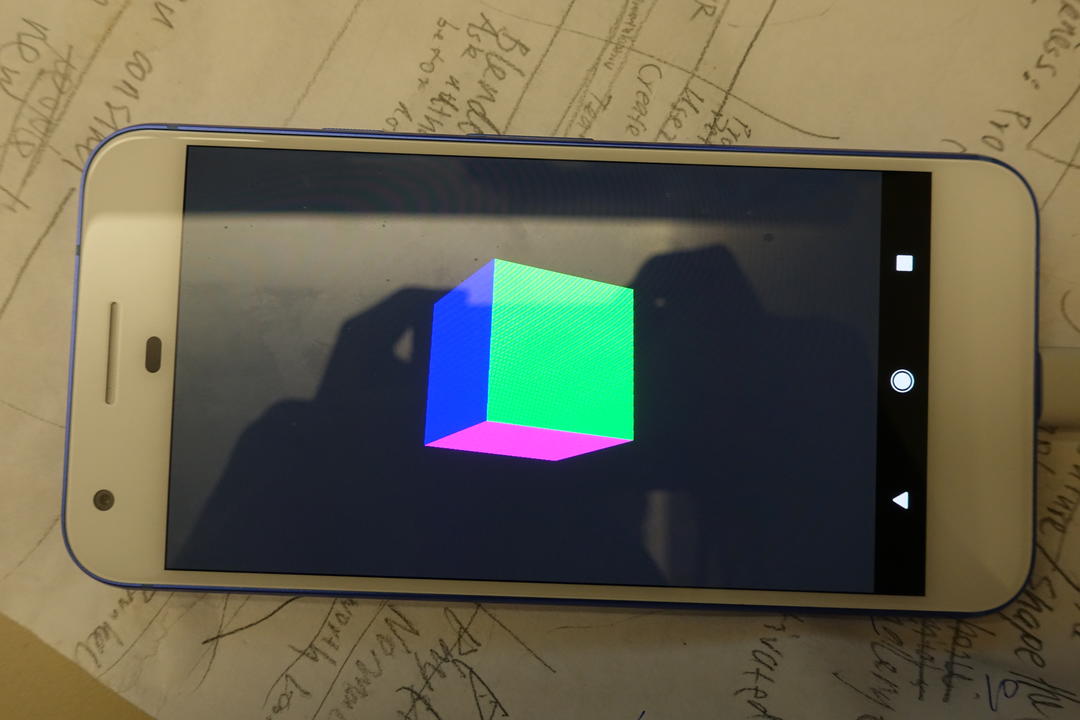 Comments
233333~ Love ya~

XD

我也想玩!(举手
Comments were from migrated old data. I am too lazy so you can't add new comments yet. Sorry!
Email me
if you have anything to say. You can also help me fix typos and leave comments with a
pull request
!